Does your website create perfect clarity about your brand and what you do best?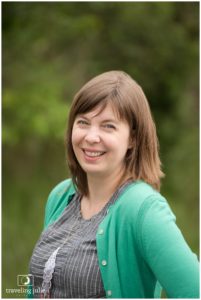 If I take ten seconds to scan your website, will I know what the heck you do?
That's about all the time most people will give you.
I'm Kelley. I'm a copywriter and editor.
My clients are:
Service providers who want to move their everyday work more in line with their values and interests.
Wannabe B Corps who know how important messaging is.
Startups who have a heap of content to get out, and zero time to make it happen.
Is that you? Let's get together and make word magic.