Connection.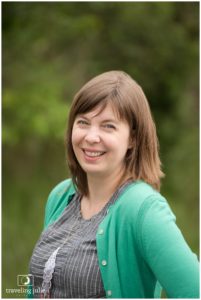 Is your website copy attracting your ideal clients?
Does your business communication create perfect clarity about your brand and what you do best?
No? I can help!
I'm Kelley. I'm a copywriter and small business supporter.
I write and edit website copy for small business owners who are ready to move to the next level.
My clients are service providers who want to move their everyday work more in line with their values and interests.
Is that you? Let's get together and make word magic.